Meet the home designers
We are a close-knit team at RAISON Home UK Ltd. Our aim is to work with you to help achieve your dream design using the latest in virtual reality technology. We pride ourselves on providing honest advice and outstanding customer service.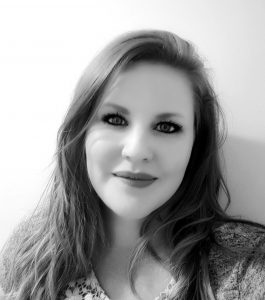 Abby Gillard, home designer in Solihull and South Warwickshire.
"I am passionate about delivering a first-class customer-centered approach to home installations and interior design. I have been doing this for well over 6 years and I still love it!"
T: 03301 331 781
M: 07808 650 728
E: abby@raisonhome.com
Charmaine Ulyate, home designer in Bournemouth and surrounding areas.
"As a home designer for RAISON Home UK, I thoroughly enjoy taking on different projects where the customer and myself can envision the dream from the first meeting. I want to inspire my customers to see the full potential that their space can be transformed too."
T: 03301 331 781
M: 07716 637 577
E: charmaine@raisonhome.com