It was in 1996 that Claude RAISON created the first pilot of a franchise in Nantes with an employee-associate.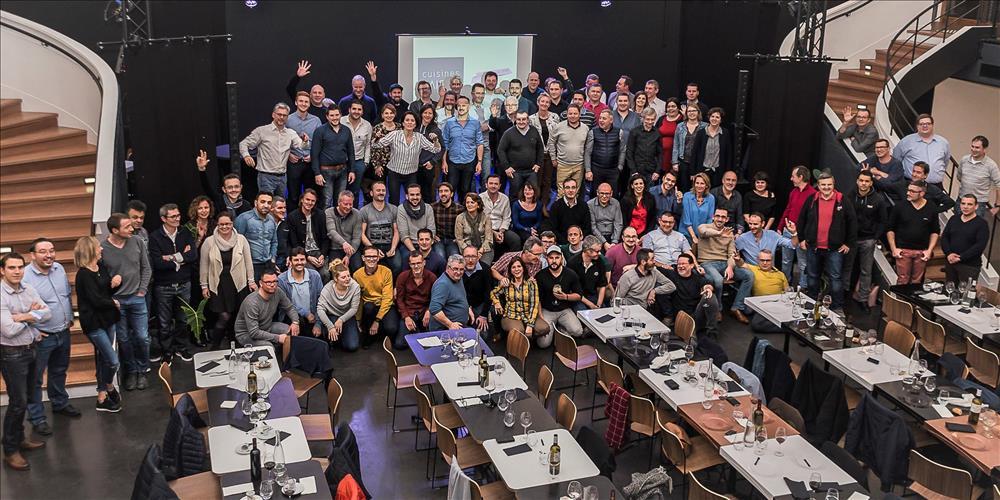 The RAISON HOME franchise , home cooks was officially launched in February 2000 with the first franchisee in Clermont Ferrand.
At the end of 2008 , the network had 19 franchisees and Claude Raison entrusted the management of the company to his son Laurent RAISON. However, he will continue to be the guarantor of the network's values ​​and will train new franchisees in household appliances until 2015.
In 2018 , the network had nearly 100 franchisees spread across the whole of France. Two master franchises have also emerged. In England, a master franchisee and two home designers come to test the concept "at and with the customer" and "101% satisfaction". In Belgium, same concept, same format. The master franchises in England and Belgium are currently in the launching phase and are looking for their future franchisees .