Experience our unique concept in the comfort of your home
We have nearly 20 years of expertise in designing, supplying and installing kitchens. The RAISON Home company has now been operating successfully in France for nearly 20 years and over the last 3 years has started to expand its operations across Europe. The core philosophy of the RAISON Home concept is that the best place to design your kitchen is in collaboration with you in your home
Our approach
The RAISON Home philosophy is to provide you with the best experience in room design and most convenient in service, built to work around your way of life not ours. We believe that the best way to achieve this is to go through the design creation process with you in the comfort of your own home.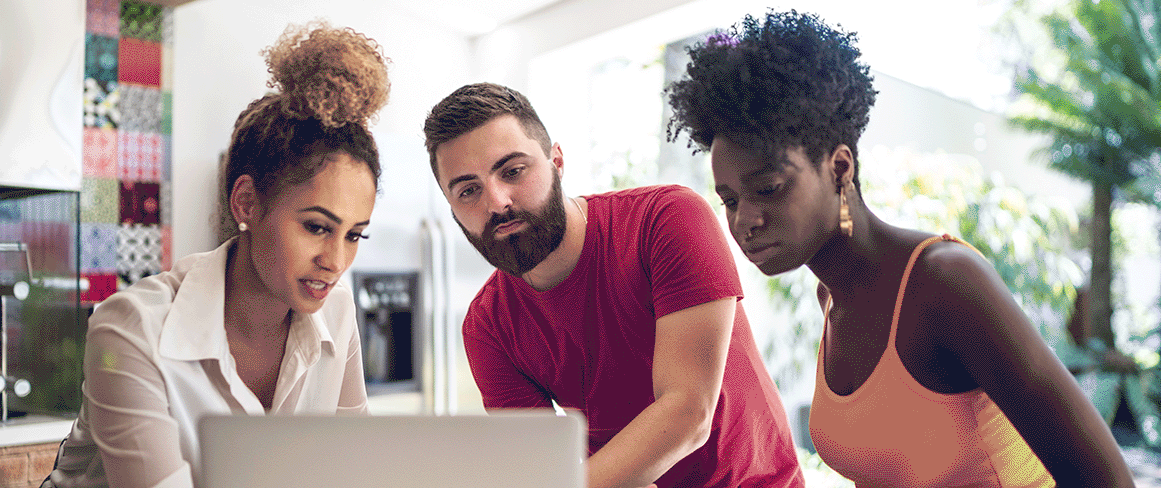 What we provide:
Access to the latest products and designs in the UK and Europe
A frictionless "At home" design service where we design in the real space
Using the latest in technology to visualise your perfect Kitchen design for you to view and share
Experienced professional designers experienced in designing and delivering great kitchens using the best products in the market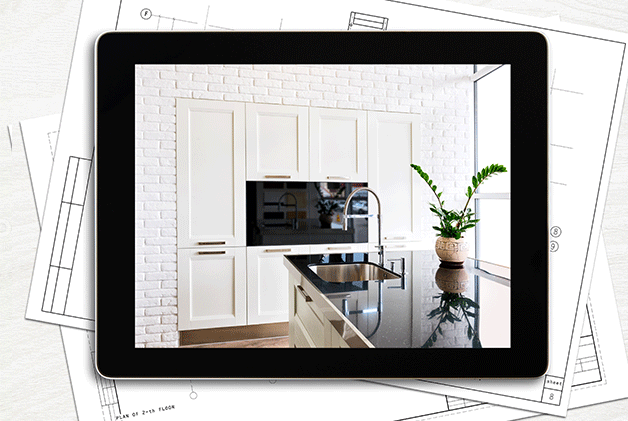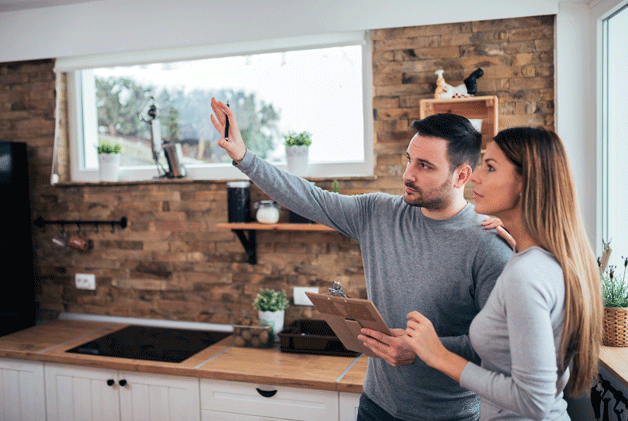 How are we different:
You get to see your design evolve whilst being in the actual space not a busy showroom
We provide detailed drawing as part of our complete package
We are not tied to a single manufacturer and have access to the leading manufacturers in the UK and Europe
No pressure selling techniques, we want you to be 101% happy with your design before you buy
Experienced in all aspects of delivering personalised design and project services to the needs of the UK market
Committed to the delivery of the highest quality products and services.