RAISON Home, goes the extra mile
your 101% satisfaction is our priority



Since the creation of Raison Home in 2000, we have seen it integral to our philosophy that to design a kitchen well, you need to establish a real understanding and relationship with the customer. That is why each customer is given their own personal and professional home designer. Through this we can work with the customer to establish a motivated and passionate team that truly understands the customers desires.

100% satisfaction is good. Our commitment is to seek the additional 1% to go beyond your expectations and bring you a home design service that is truly unique. Proof of this commitment is evidenced by Raison Home having a 70% recommendation rate by our customers.
• A single point of contact
• Make your life easier: we come to you
• A unique project that totally resembles you
• A tailor made offer
• PREMIUM quality furniture, at the best price all year round
• A PREMIUM service offer that no competitor can match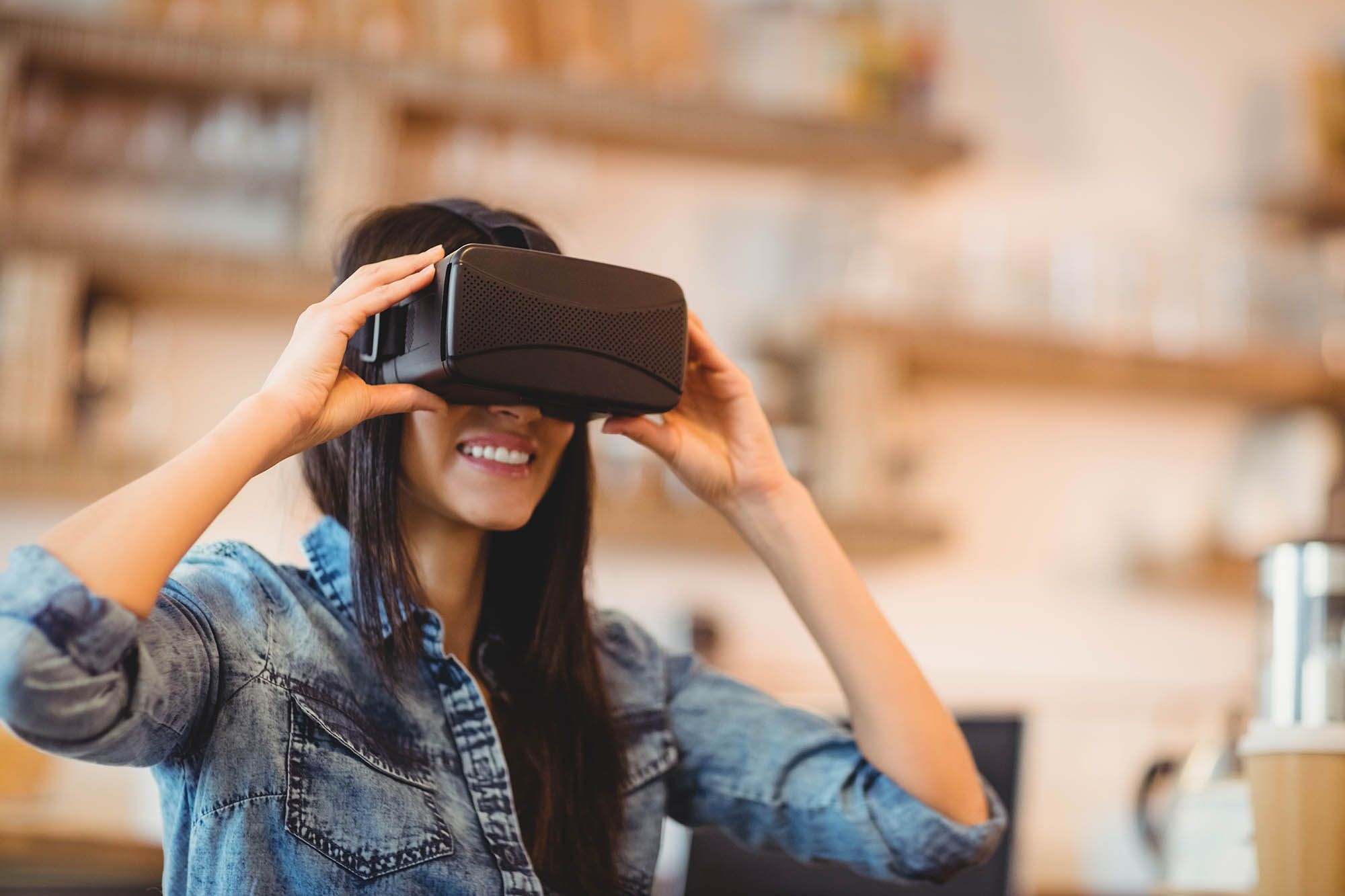 Our Premium Service Offer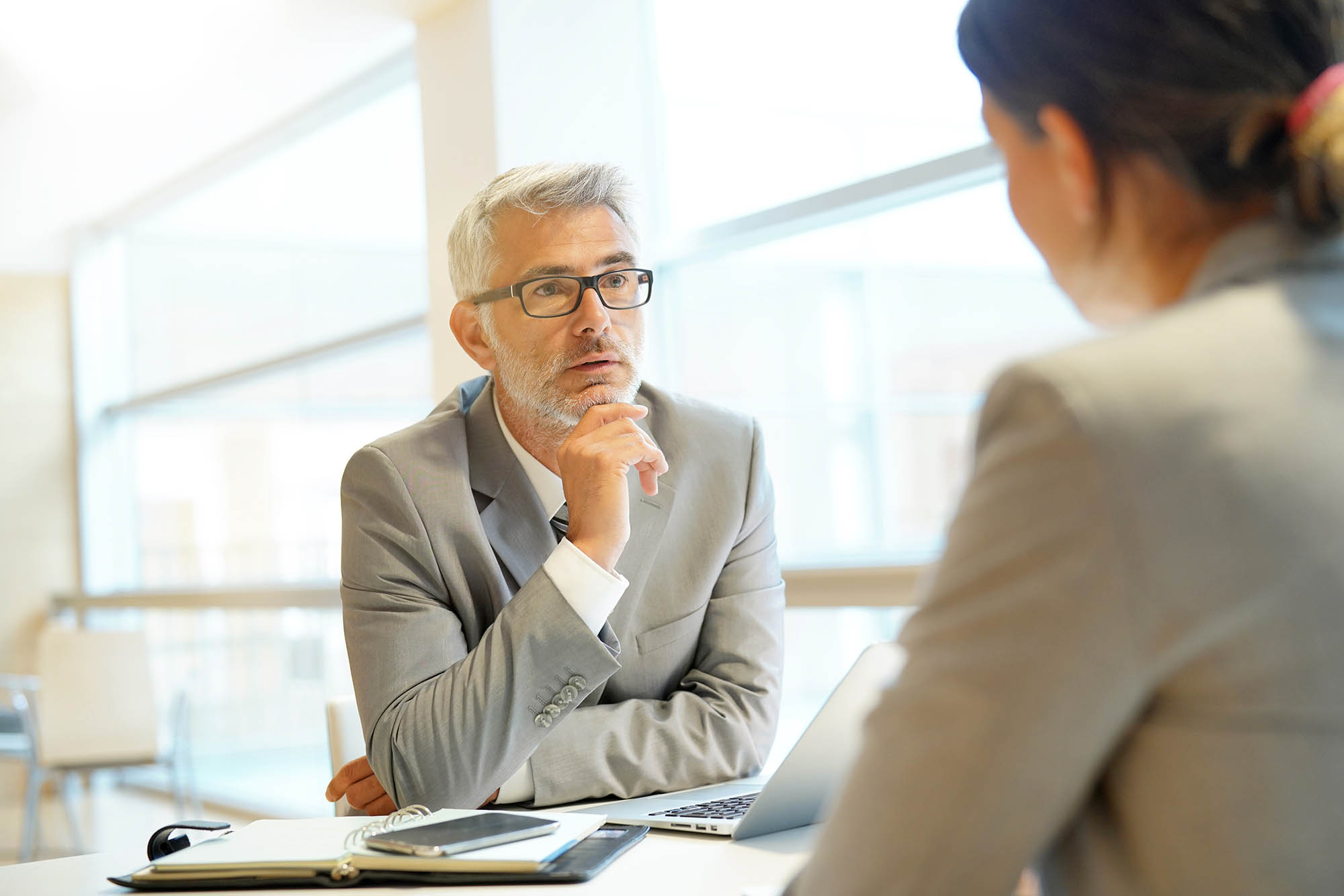 Your home designer organises a site meeting with all
the craftsmen involved in the project
-
Your home designer coordinates all deliveries of your
kitchen to avoid potential shortages
-
Your home designer coordinates the delivery of your
kitchen at a time that suits you in one load


• 15 year guarantee on all furniture (lifetime on hinges
and drawer runners)
• Annual maintenance visit for 5 years
• Guaranteed completion of your project to your entire
satisfaction
• Raison home franchise backed guarantee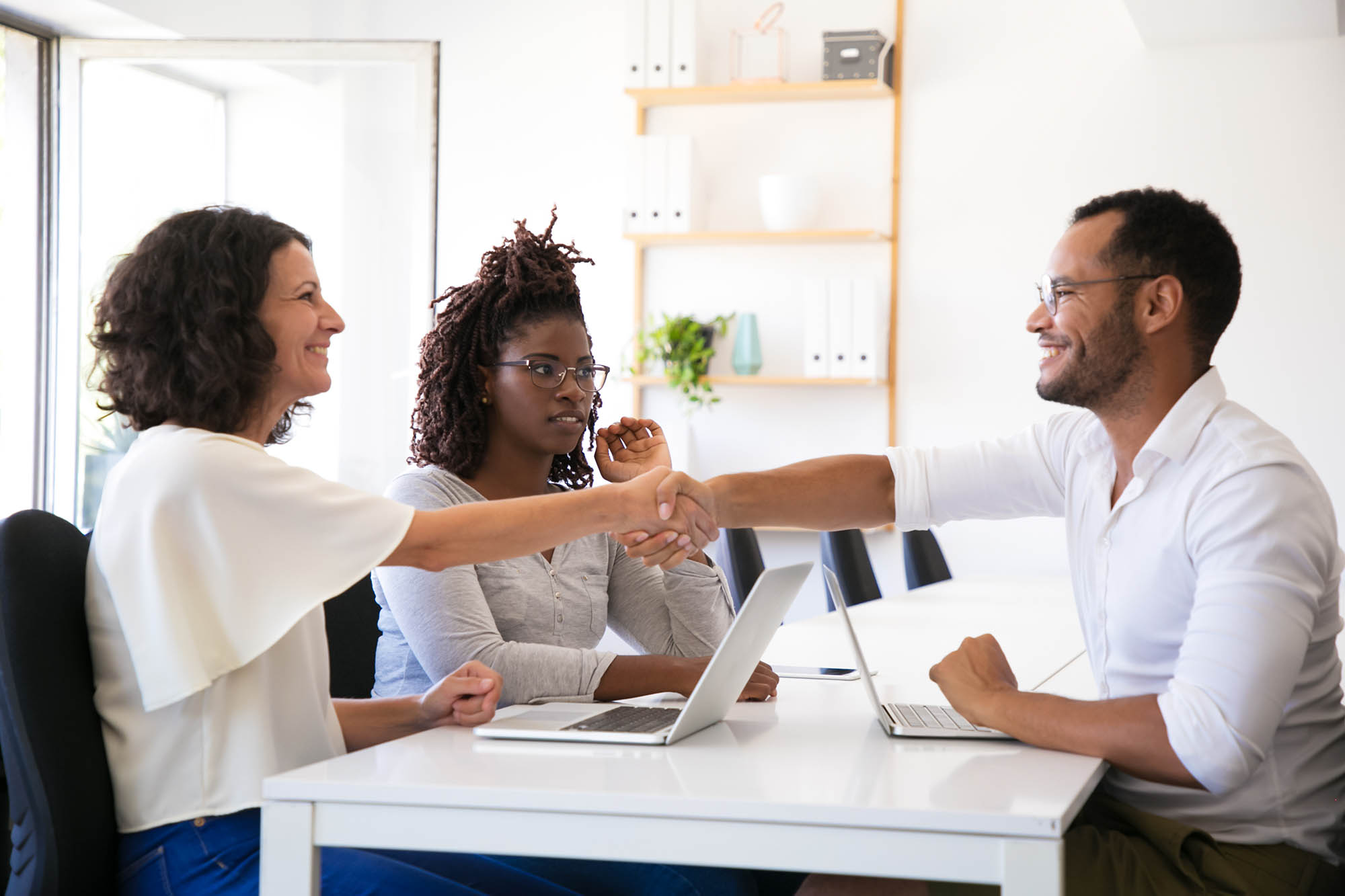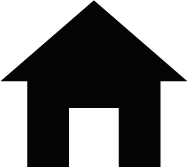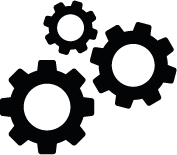 Co-construction of the project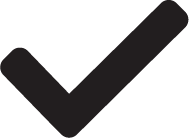 Furniture guarantees
of 15 years

German, Italian and UK suppliers